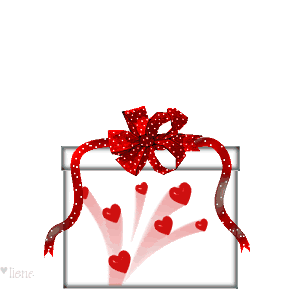 Couldn't think of a title but figured it fit for valentines day :P
My valentine for this holiday was my mom. She started HCG about two weeks ago and has lost 15 pounds. She is diabetic. Hoping after losing weight she can be done with all her diabetic medications. Well she took a planned interruption to go out with me. So dinner and a movie. Applebees Ribs Yum. I gained a .5 pound from dinner last night but I am so ok with that. So going to walk today do some Pilate's and maybe a little floor exercises to tone up a few giggly spots. Tomorrow back to the pool and the gym.
Got that blasted measuring tape out. So this round only lost 8 inches but that makes a total of 57 since Oct 2009. Amazing how most of my inches were lost on the first round.
So maintaining for now! Good luck on reaching your goals all you lucky losers :)